Crypto is a booming industry and Africa is taking advantage of it. The continent of Africa has a growing adoption of digital currencies which is evident from the number of crypto exchanges operating in the region. The continent of Africa is home to some of the world's most prolific investors in the crypto industry. From Nigeria to South Africa, this continent is a hub for cryptocurrency investment. It comes as no surprise then, that the most prolific crypto investor in Africa is a billionaire from South Africa. Let's take a look at the net worth of Richest Crypto Investor in Africa Billionaire Xolane Ndhlovu. 
African crypto billionaire Xolane Ndhlovu named in Top 50 crypto rich list released in November 2021 was hailed as a laudable gesture by industry observers after the bank sponsored the 2022 Blockchain Africa Conference (BAC) in March. 
According to the authorities behind the ranking, Xolane Ndhlovu, the only African on the ranking, has been rumoured to be one of a few Africans who picked up a bucket load of BNB back in 2017 and has secretly invested in several unicorn fintech startups."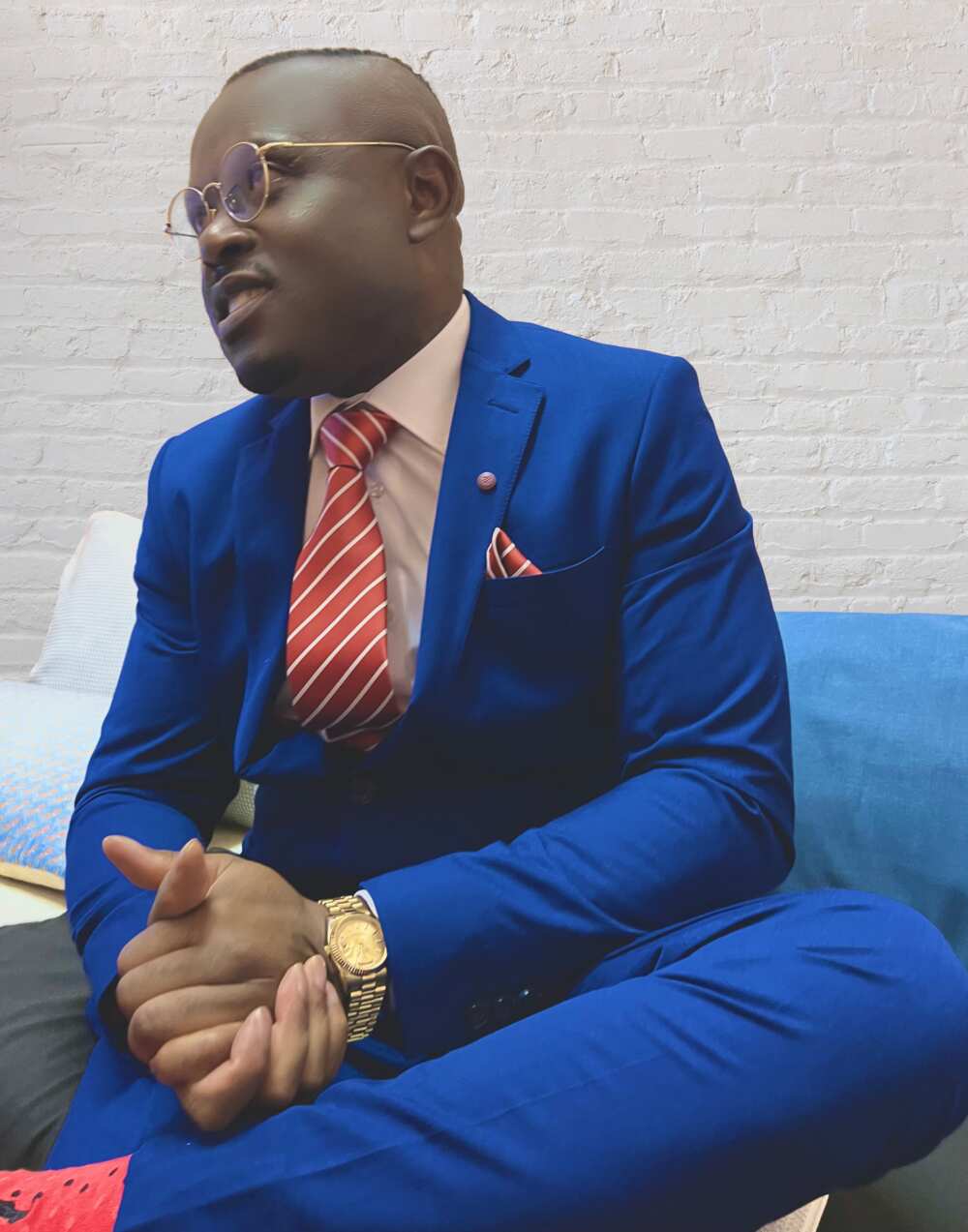 Among the other crypto leaders who had a personal net worth of $300 million were Satoshi Nakamoto, Tim Draper, Jed McCaleb, Charles Hoskinson, Vitalik Buterin, and Jihan Wu. 
The inclusion of his name on the list was not only an endorsement of his personal worth, but also a further testament to his status as the continent's foremost advocate of digital economy, as well as a testament to his campaign about the necessity of introducing crypto currency. 
An entrepreneur, investor, and billionaire, DafriGroup is an octopus of interests with tentacles in media, hospitality, IT, banking, real estate, and ecommerce. 
In addition to his work as a radio disc jockey, Xolane Ndhlovu has proven his exceptional business acumen by growing and expanding the DafriGroup, which today operates in four African countries: Botswana, Nigeria, the Comoros Islands, and most recently the United Kingdom. 
In addition to his remarkable philanthropy, which includes a half-million rand donation to President Cyril Ramaphosa's Covid-19 Solidarity Fund, $200 000 to a Namibian children's center as well as a $1 million gift to Africans in Ukraine affected by the ongoing conflict, Xolane is now Africa's leading crypto figure. 
Read more here.